We are Thai Volunteer Service : TVS
Creating space for youth to drive social changes towards a just, equitable and peaceful society through volunteering.
latest story
I'm a traveler who loves to learn. I like to share smiles and laughter with all those people around me, even though sometimes it might be too much ("ha ha" Can't stop laughing when I seemyself talk a lot)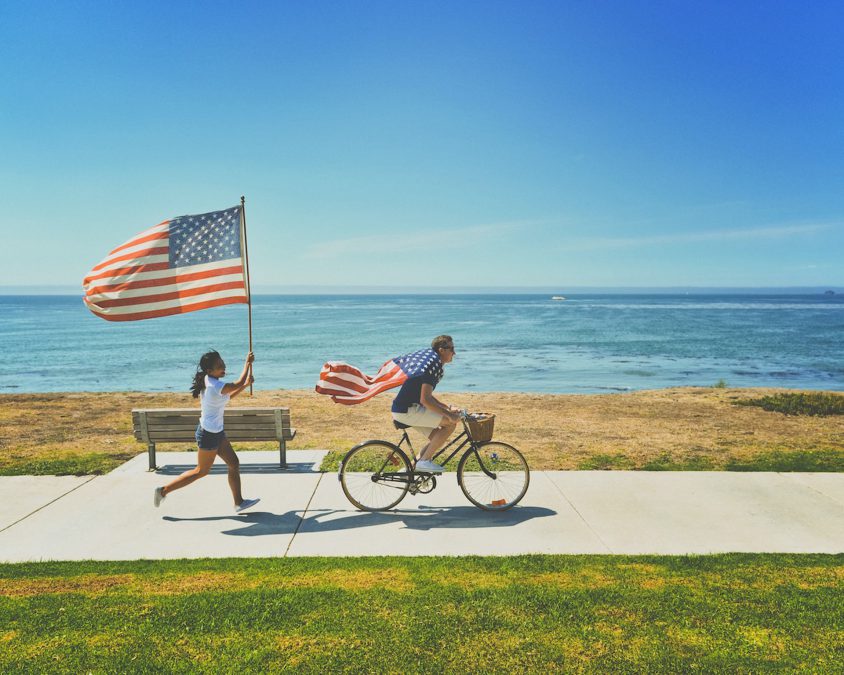 YSEALI Professional Fellows Program 2020 extended
Learning initiatives investigate the industry's most pressing issues to find effective, replicable solutions.