by Mekong Peace Journey
This newsletter is one of Vietnam Peace Team's action plan for peacebuilding as following the Mekong Peace Journey in Uddor Meanchey, Cambodia in July 2011. Here our Mekong-Peace newsletter (first October issue) is proudly produced by NST and RST members of Vietnam team. This newsletter is also for welcoming the internship program, and especially for welcoming 3 interns who come to Vietnam in October 2011.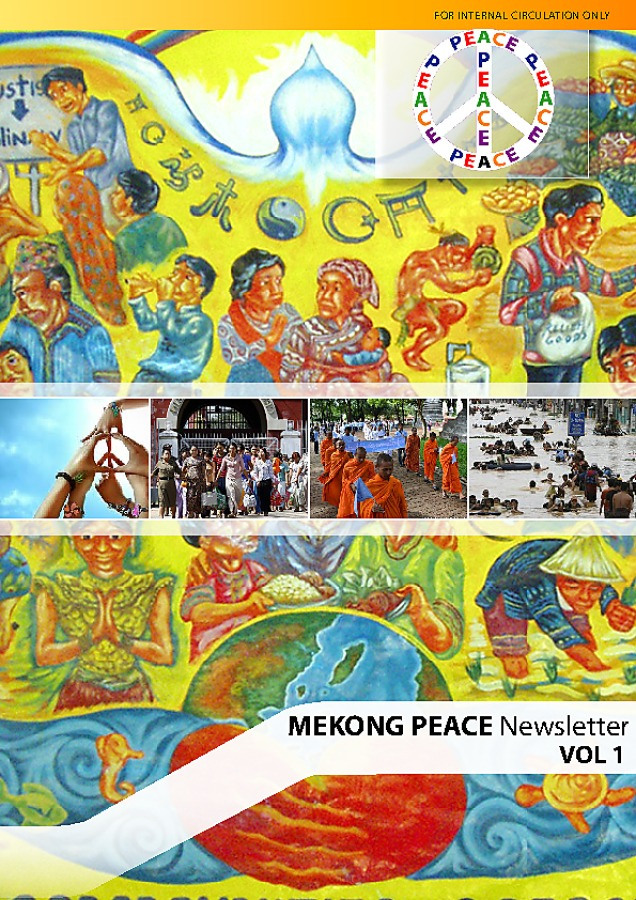 Let's enjoy. And we are welcoming all comments, suggestion and contribution to this newsletter for its coming issues.
PEACE for ALL, ALL for PEACE
Download the online newsletter at Newsletter Volume 1, 2011
Social Share